PREFERRED MEMBERSHIP
You Are The Story
PREFERRED
MEMBERSHIP
$20/Month
UNIQUE MOVIES FOR MEMBERS ONLY

PREFERRED MEMBERS can submit edited movies for a chance to get posted on the MEMBERS PAGE. Each month we select one video for first place, but post all the top submissions on this exclusive members-only page for All Life Moto. Our unique Members Page showcases the talents of our audience. Sign up today and get exclusive content daily as we get new submissions from our audience.

Your donation helps our viewers develop their video talents so that we can share audience movies.

MONTHLY WINNER IS INVITED TO ATTEND A SHOOT AS A GUEST
PRO MEMBERSHIP
Elevate Your Talent
PRO
MEMBERSHIP
$40/Month
GET YOUR PRO MOVIE POSTED ON ALL LIFE MOTO

Our PRO MEMBERSHIP is designed to get the pro movie you've produced in front of our editorial staff for review. Each month we'll look for movies that make the cut and post them on the HOME page of All Life Moto. Additionally you'll get access to exclusive behind the scenes videos produced by our road crews that showcase how they approach the shoots each week. Learn pro techniques and apply them to your own shoots. We hope to elevate talented people to become part of our regional crew production teams with this as the starting point.

Your monthly donation helps aspiring pro cinematographers succeed and become part of our network.


CINEMATOGRAPHERS WE POST CAN BECOME PART OF OUR TEAM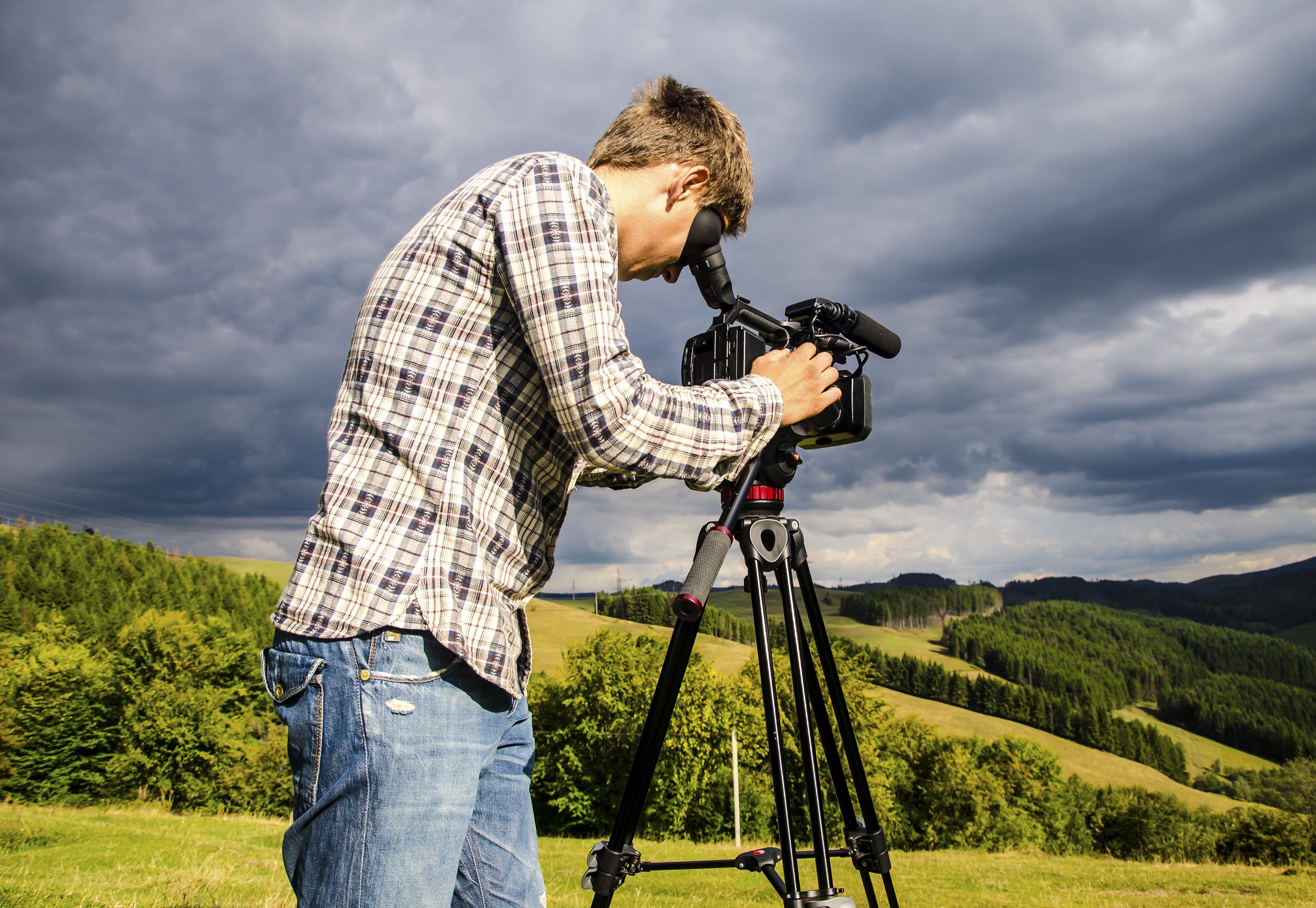 APPRENTICE MEMBERSHIP
Become A Pro Cinematographer
APPRENTICE
MEMBERSHIP
$100/month
A ONE ON ONE RELATIONSHIP TO HELP YOU GROW
We'll show you how to become a more skilled pro movie shooter with our new iPhone 11 Pro Max Cinema Rig Videos. Learn how to build rigs and and how to use them to produce high end cinematic movies that include:
Professional 2-channel audio
On-camera lighting that brings your subjects to life
On-rig power for all and unique video/audio playback options
Great stabilization handheld or with a monopod
Easy transport with a wheeled case
Exclusive video content for building and using rigs
Links to buy the equipment needed to build rigs

You'll also get behind the scenes video from our production crews that outline their approaches to different assignments AND describe in detail the equipment THEY are using. This is a big-time learning option where you can witness traveling national pro crews in action. See the process and watch the final movies our crews produce.
Your contribution helps anyone more easily become a pro cinematographer.

SUCCESSFUL TRAINEES CAN BECOME ALL LIFE MOTO STAFF