ABOUT US
All Life Moto is an editorial and journalistic internet movie network that produces monthly stories about the lifestyles relating to recreational and professional outdoor motorized sports.
OUR MISSION
All Life Moto combines nationally talented shooters and editors with established musical artists to create cinematic movies. Our average movie length of 7-20 minutes, along with a new interactive media player, creates a more in-depth, informative and emotional viewer experience.

Unlike other movie networks, All Life Moto offers viewers a free entertainment experience without any invasive advertising or promotions.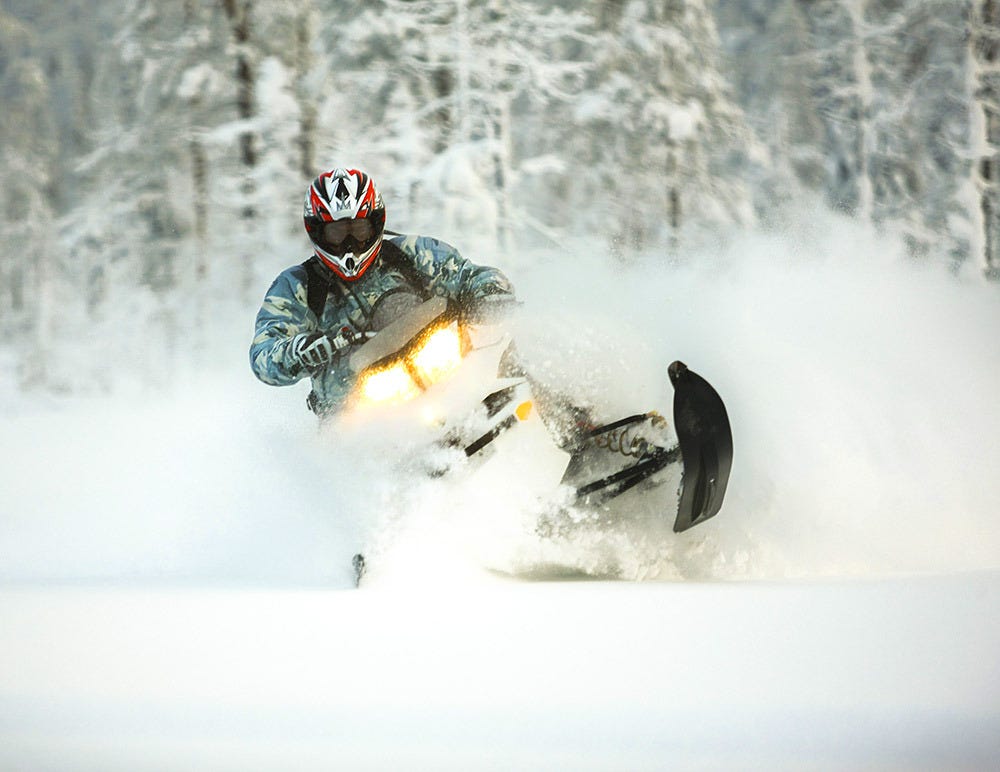 OUR TECH
With every movie view our interactive media player technology introduces the audience to high-paying job opportunities created by regional workforce development sponsors. By clicking the EXPLORE JOBS button in our media player, individuals can explore new life-path options as careers, and new or established companies can explore adopting growth strategies for greater financial success. Secondary to this more significant purpose, our media player tech builds a deeper, richer story with multi-page PDF files linked to each movie post via a LEARN MORE button. PDFs can include shoot locations, product information, rider information, music information, or behind the scene production stories.

Also, All Life Moto movies can be shared on Facebook or embedded in websites for FREE by pushing the SHARE button.

Our tech is designed to deliver a new entertainment option that grows all outdoor motorized sports, while at the same time offering individuals and families a way to build a long term future via new employment.
WHAT WE LIKE
In the OFFERS section of the All Life Moto website we introduce our audience to organizations, products and people we like that can help everyone participate in outdoor motorized sports. Check out this section frequently for new posts.
OUR INSPIRATION
MASON KERSHAW
Mason Kershaw started riding motorcycles at the age of 5 when his parents bought him his first motorcycle. Also at the age of 5 he progressed to motocross racing and became known as "Racin Mason."

His passion for riding at the pro level ended after a serious accident when he was 16. Now after 5 years of recovery his contribution to the sport, and the riding lifestyle he loves, will be the production of cinematic real life movies that help people understand, embrace and participate in a wide variety of motorized outdoor sports.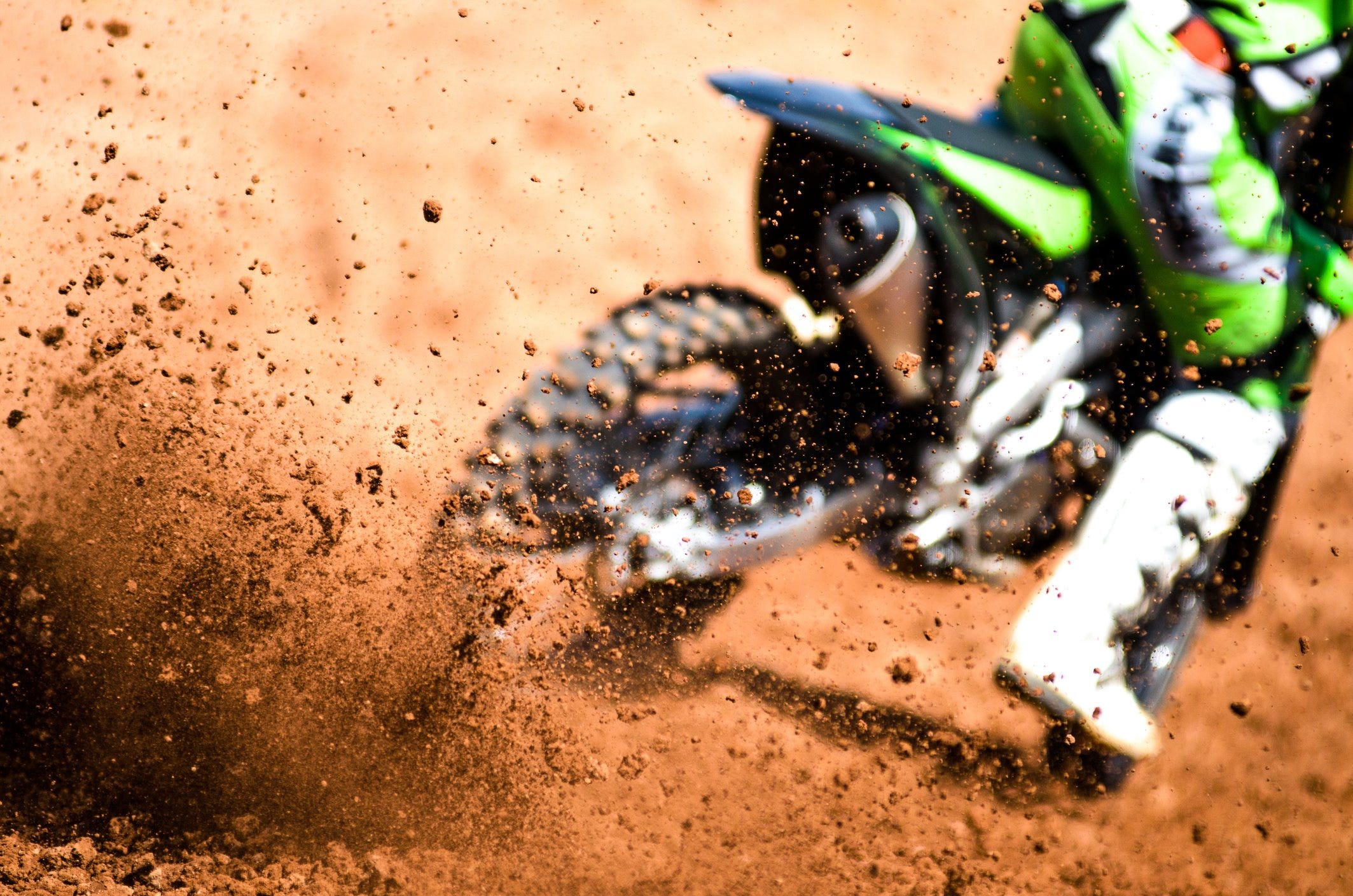 ENJOY OUR MOVIES & STORIES
© 2022 All Life Moto LLC. All Rights Reserved