ABOUT
All Life Moto is an editorial and journalistic internet movie network that produces weekly stories about the lifestyles of people involved in all types of recreational and professional outdoor motorized sports.
MOVIES
REAL LIFE IS ENTERTAINING
We are NOT producing short movie clips for social media postings. Our approach is to empower nationally talented shooters and editors to create cinematic movies about real life with an average length of 5-15 minutes. We shoot throughout the United States to bring new movies to our audience weekly.

To build additional enjoyment we've also developed a new media player tech that delivers exceptional 4K movie quality using a smart phone as an HDTV remote. There's also unique interactive options with each movie view that builds a deeper, richer story. One interactive option links a multi-page PDF file to each movie via a LEARN MORE button. PDFs can include sponsor info, shoot locations, product information, rider information, music information, or behind the scene production stories.

Unlike other movie networks, All Life Moto offers viewers a free entertainment experience without overly invasive advertising or promotions that interrupt the movie experience.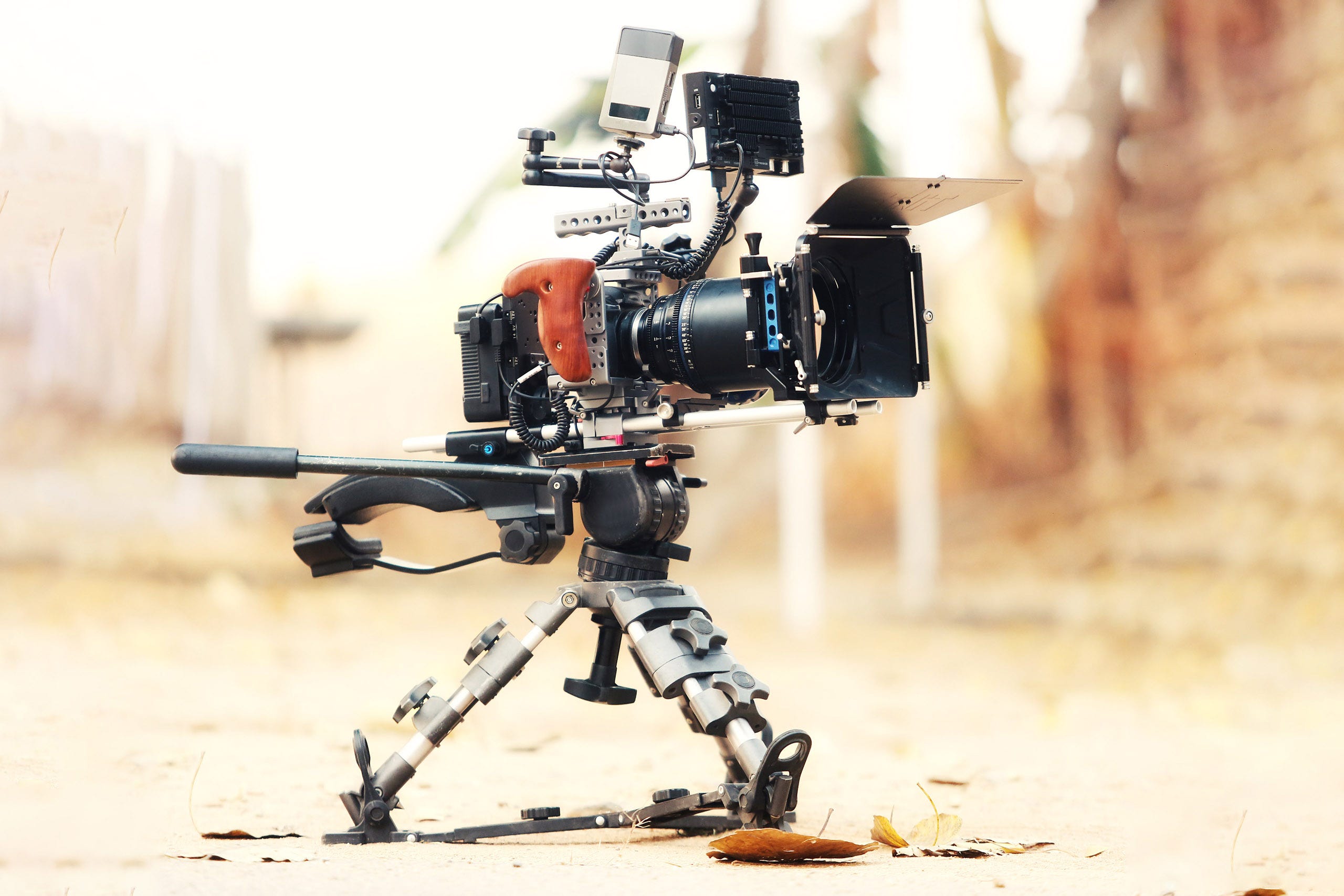 AUDIENCE
DIVERSE AGES AND INCOME
Our movies attract a diverse cross section of American households and individuals. The metrics showcased in the photo are actual results determined during testing. Here's more information about our audience:
Our viewers include: followers of motocross/supercross racing and other motorized sports, participants in a wide range of outdoor sports or activities within the USA, people who recreationally explore outdoor locations across the United States, and average everyday American individuals and families looking for a weekly internet destination for movie entertainment.
We have a mix of viewers that come from 50% suburban, 40% rural, and 10% urban communities.
We are striving to build more audience engagement with at-risk urban communities and at-risk individuals in all types of communities. This will be accomplished by producing movies that are about these communities and individuals and will be located in our INSPIRE section.
The movies we create attract a broad range of household incomes that can range from households on a tight budget to high net worth individuals. Five percent of our 25-44 married demographic buys expensive outdoor gear yearly.
Views are projected @ 1M-2M/movie.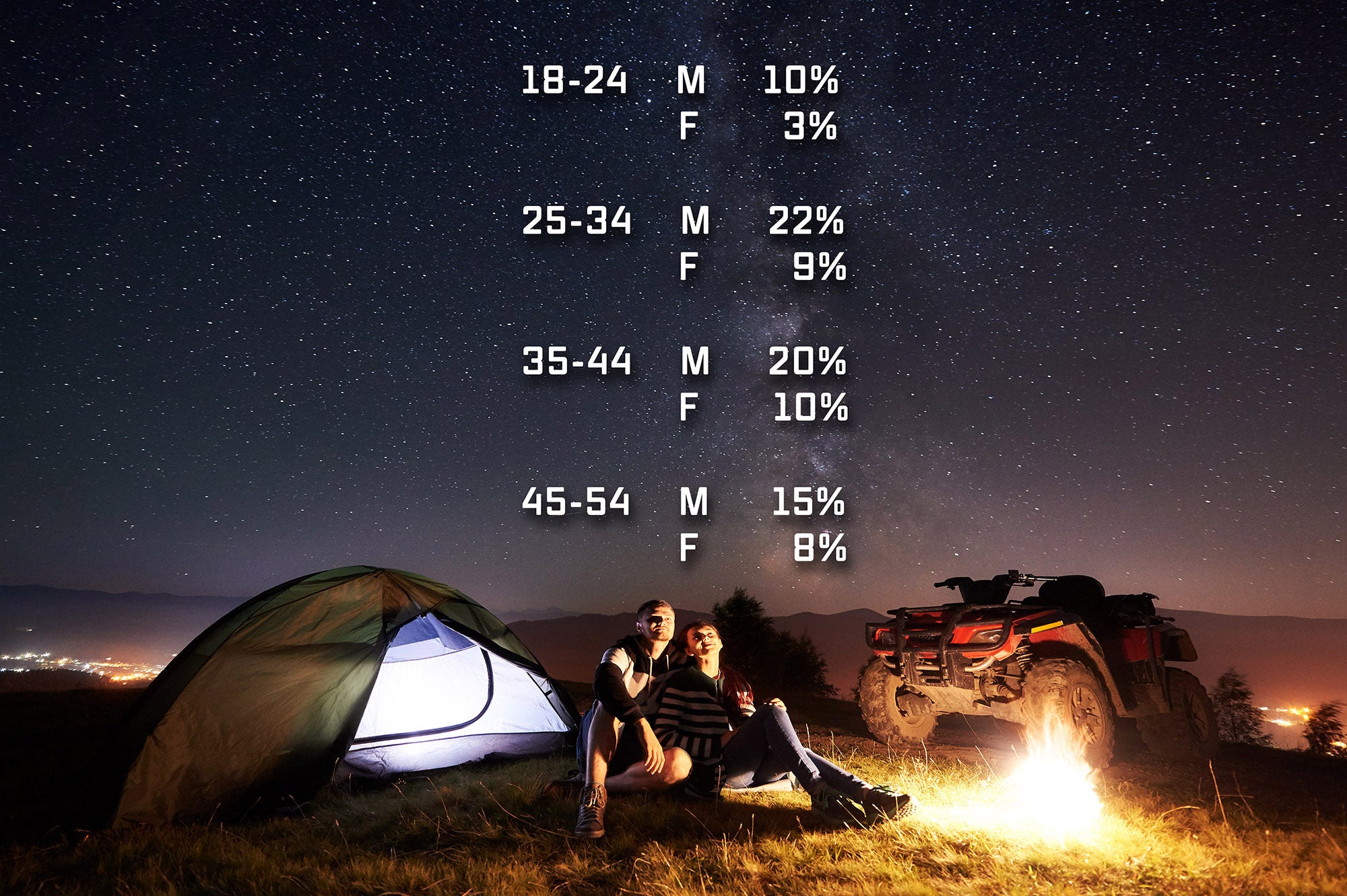 IMPACT
WORKFORCE DEVELOPMENT
Our media player technology is designed to deliver a new entertainment option that grows all outdoor motorized sports, while at the same time offering individuals and families a way to build a long term future via new employment.


With every movie view our interactive media player introduces the audience to high-paying job opportunities created by regional workforce development sponsors. By clicking the interactive EXPLORE JOBS button in our media player, individuals can find new life-path career options. We are focused on recruiting union and non-union labor to provide individuals and families with sustainable high-paying jobs. This is a nationwide campaign.

Our goal is to use entertaining movies to create repeat viewers who may consider training for these employment options.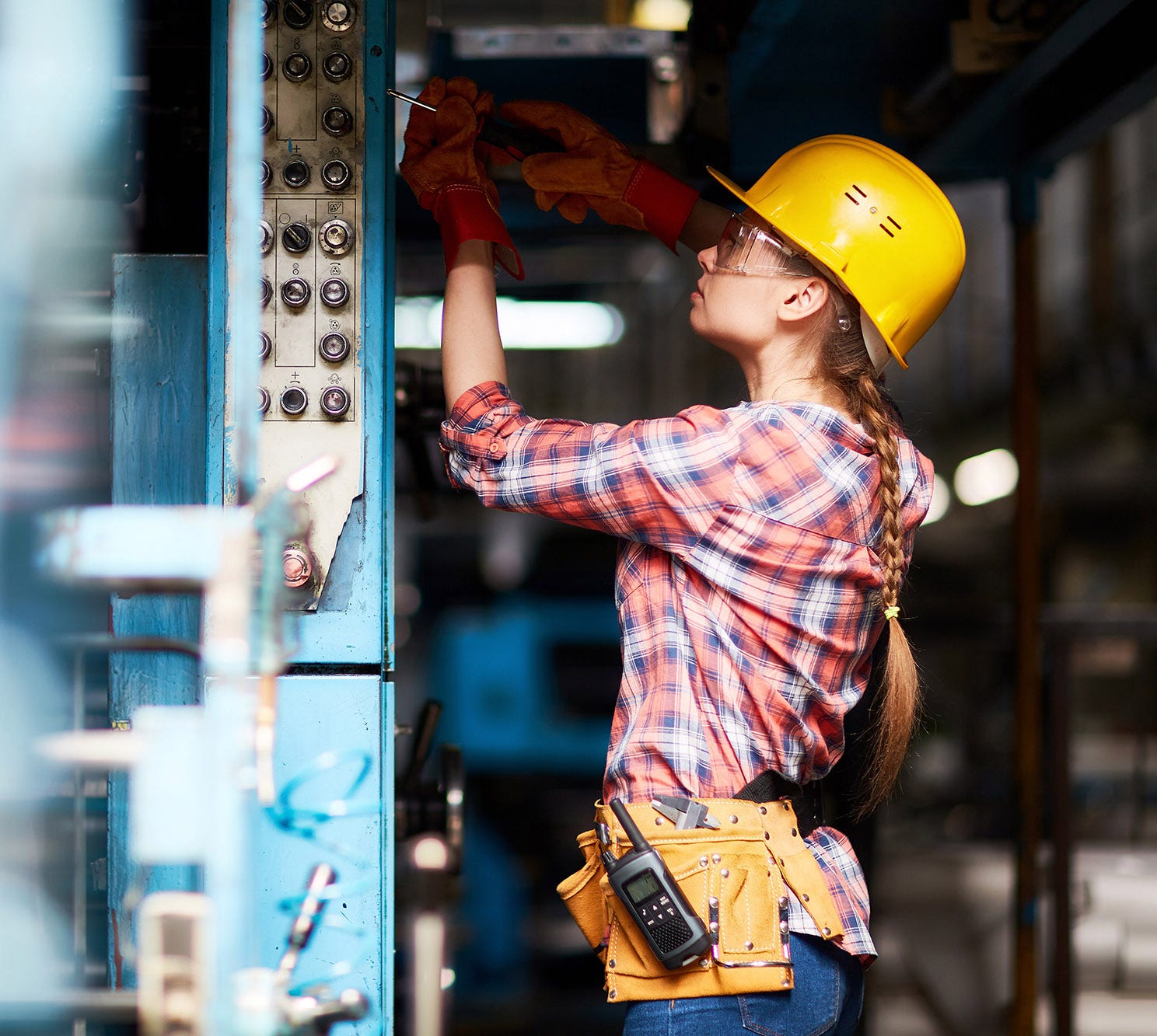 IMPACT
VIEWS THAT HELP THOSE IN NEED
With many movie views, our interactive media player technology invites our audience to contribute to people who are less fortunate or suffering a temporary hardship. We've partnered with national non-profit sponsors who can get dollars in the hands of local people in need. We're starting this effort by working with a Princeton think-tank, The Eviction Lab, which is focused on the homelessness issue nationwide. Here are the three types of impact our viewers can create with their donations:


direct grants to help people buy homes in disadvantaged urban communities.
direct grants to prevent eviction of at-risk families who work with landlords as part of a compromise.
emergency grants delivered to single mothers facing eviction.
This is a nationwide campaign with viewers able to choose both the type of impact and the city where they want their donation to be applied. All viewer contributions go directly to non-profit partners in their cities of choice with the requirement that 97% of the donation amount goes directly to people in need.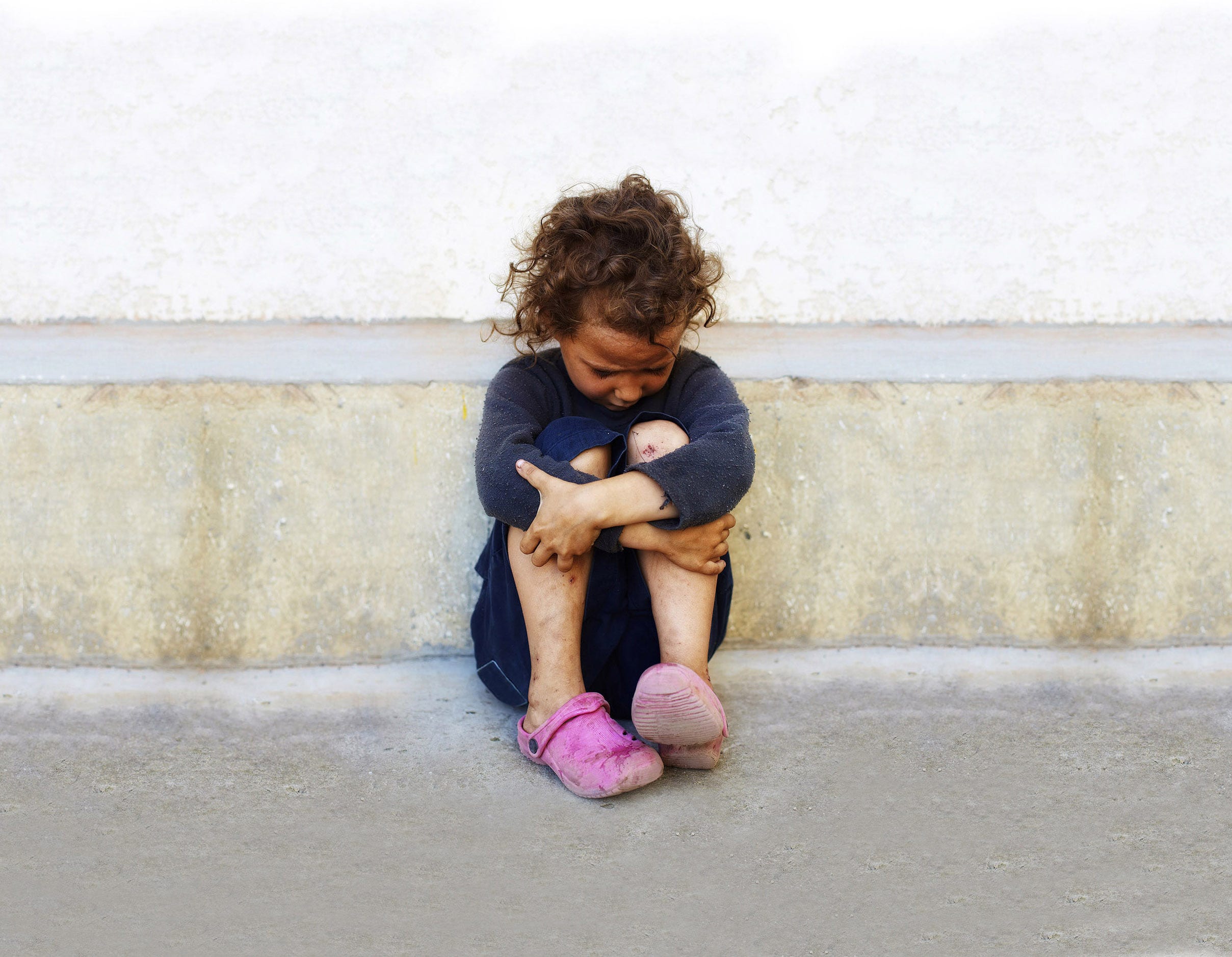 IMPACT
PROMOTING SPONSORS THAT CARE
The production of ALM movies is funded by workforce development organizations and also for-profit corporate sponsors. We are appealing to marketing and community affairs directors in these corporations to support our efforts. Part of our appeal is the dual purpose of free movie entertainment and sustainable social impact with disadvantaged communities and at-risk people. Our mission as a movie network is to build meaningful long-term connections between our sponsor's brands and our viewers. We've created a unique tech-driven connectivity infrastructure via entertaining movie views to bring this vision to life.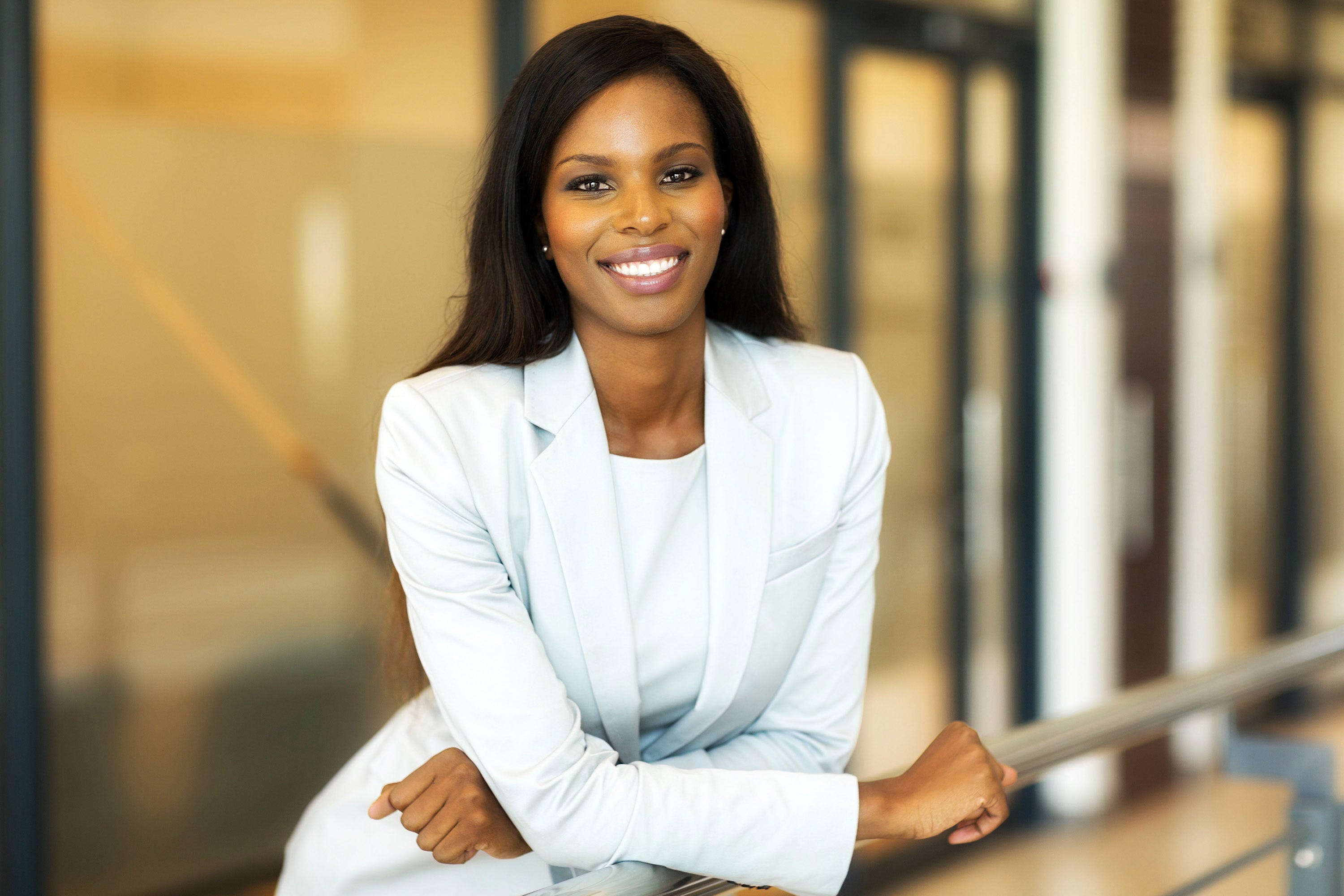 Our Origins
MASON KERSHAW
Mason Kershaw started riding motorcycles at the age of 5 when his parents bought him his first motorcycle. Also at the age of 5 he progressed to motocross racing and became known as "Racin Mason." His passion for riding at the pro level ended after a serious accident when he was 16. Mason's recovery path and inspirational story is what brought this movie channel to life. Check out his history below.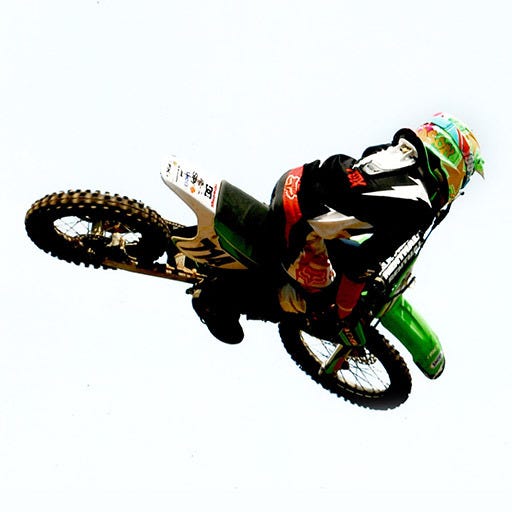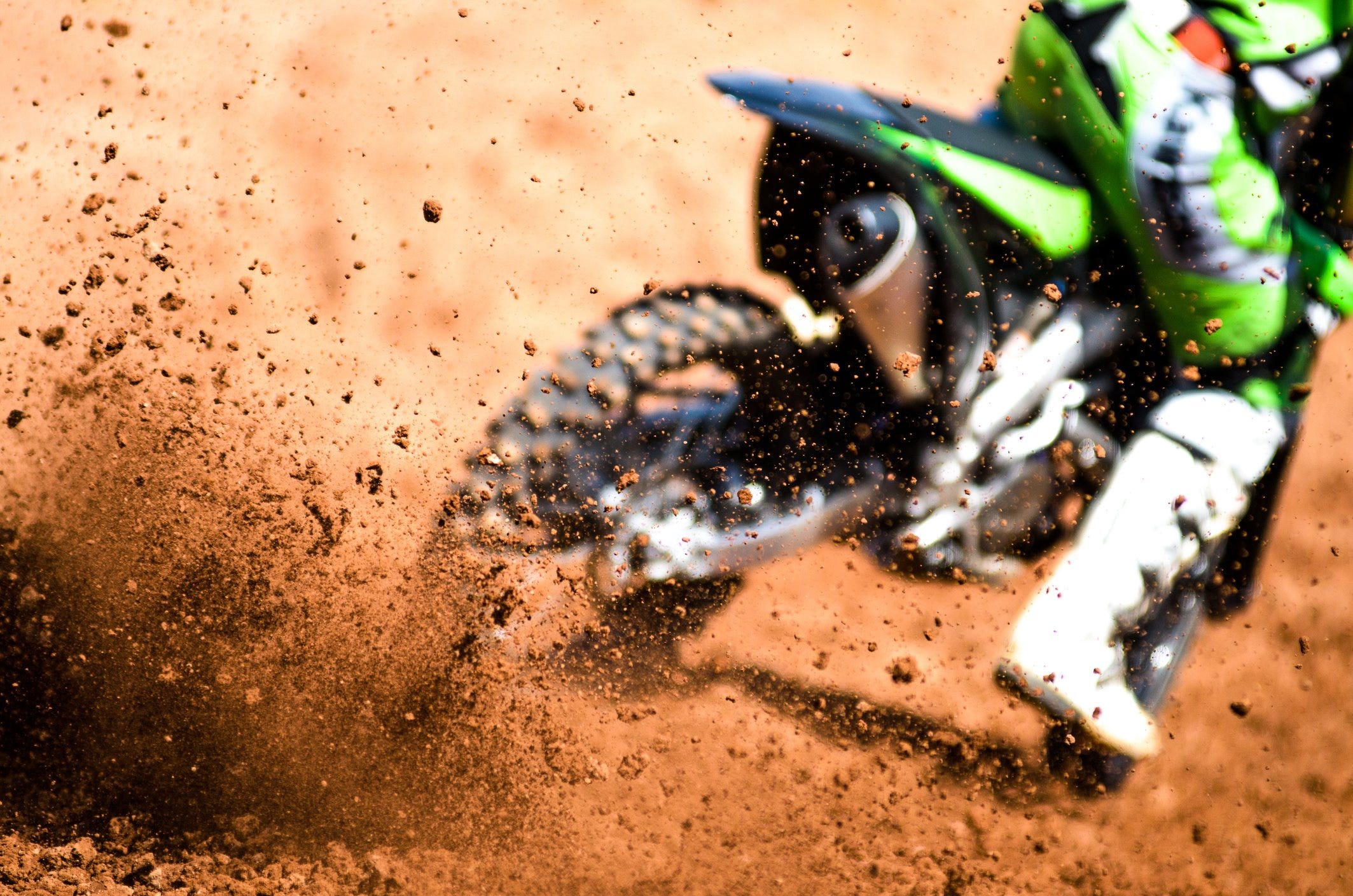 ENJOY OUR MOVIES & STORIES
© 2023 All Life Moto LLC. All Rights Reserved