WATCH
FREE MOVIES
Explore adventurous people from around the world without invasive ads and with unique and interesting interactive options.


USE YOUR PHONE
AS AN HDTV REMOTE
From 2020-2023 we started the foundation of Great Escape Films by working with shooting and editing talent to form our first movie channel - All Life Moto.


Below are the ALM movies we produced to test the potential.

We are now working with some of the best talent worldwide to build additional movie channels with new movies that will appear weekly on this page starting in February of 2024.


Colorado Winter
When the weather gets cold most people build a fire and stay indoors. But the Colorado lifestyle is far different and it's time for enjoying the mountains and epic wilderness adventures. Experience the freedom of gliding through the winter wonderland on a motorcycle transformed into a Polaris Timbersled. Just two people, two Timbersleds and the wide open winter sky of Colorado.
Life & Leisure
Wide open vistas with winter recreation right outside the front door ... that's the western United States lifestyle. Check out this movie about a young Colorado real estate broker who spends his winter months snowmobiling. The wilderness rides are epic.
CALIFORNIA VISTAS
SUMMER 2020
In June we traveled to Lake Elsinore to meet Carson Mumford and capture the California vibe. Enjoy this cinematic snapshot.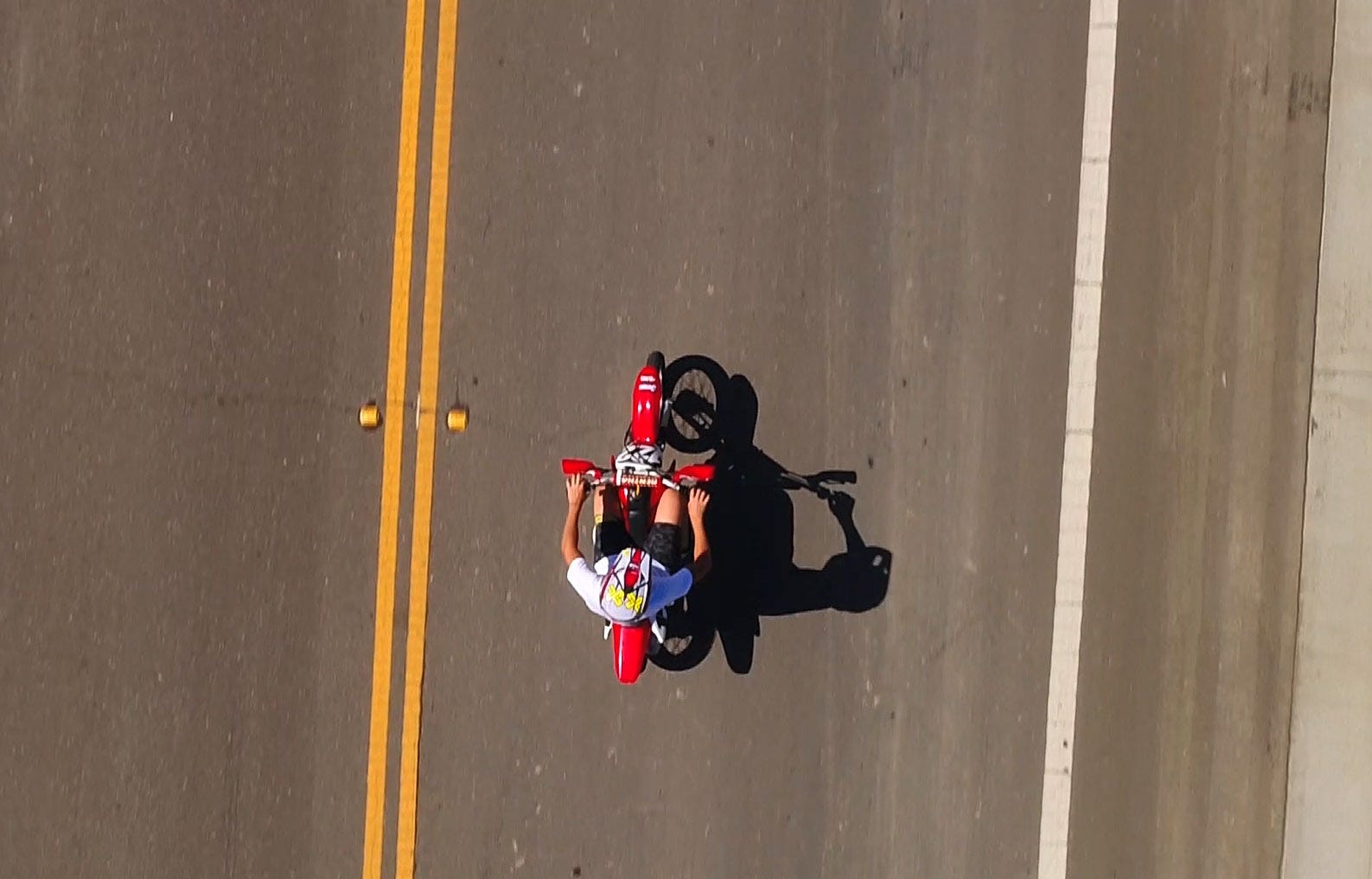 CARSON MUMFORD
ARTISTRY IN MOTION
We traveled to California in June of 2020 to meet pro motocross racer Carson Mumford as he trained for the upcoming outdoor season.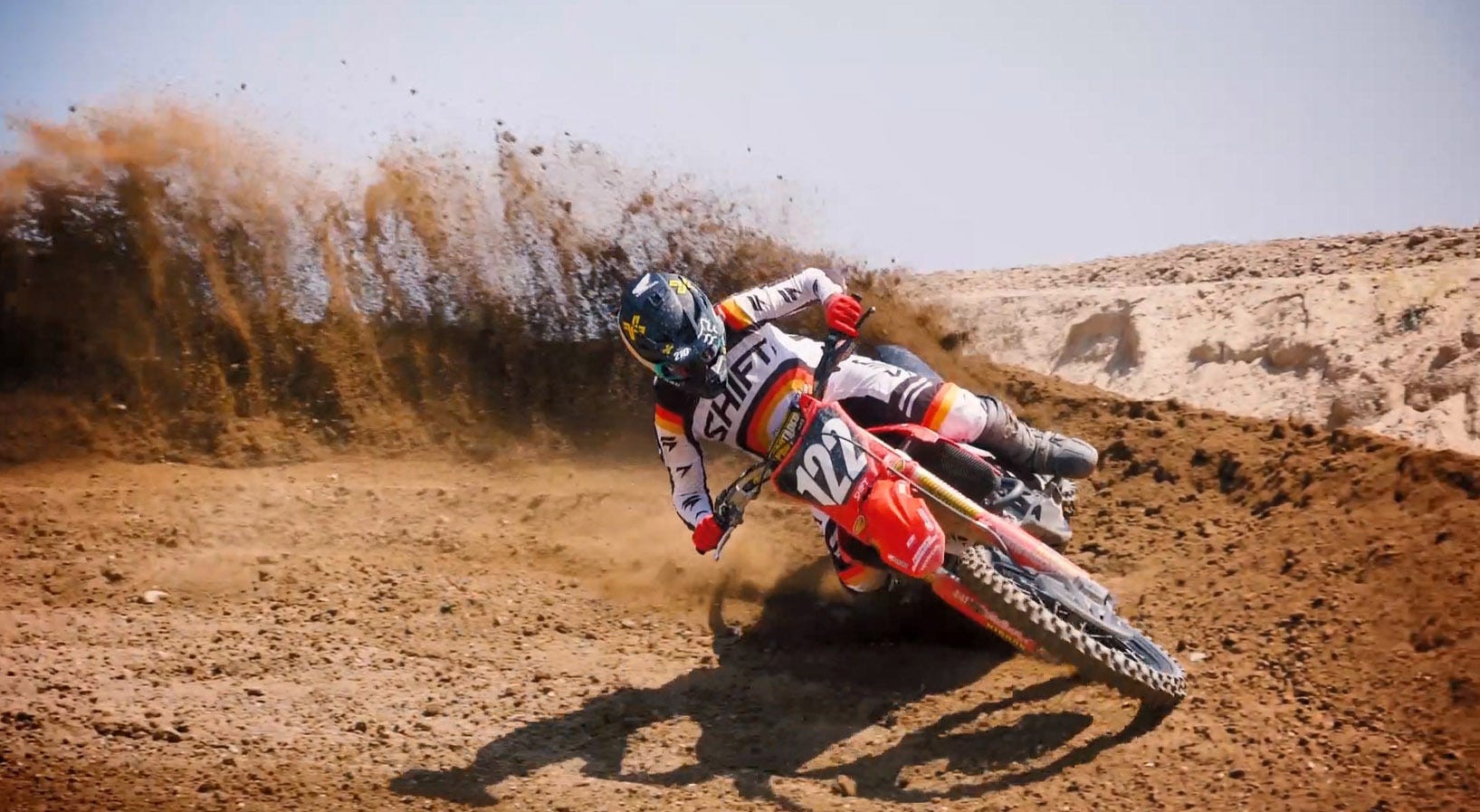 COMING SOON
We're finishing up production of what we shot at Little Sahara Recreation Area in Utah in June. Watch the promo video below and check back for 2 new videos about the outdoor adventures.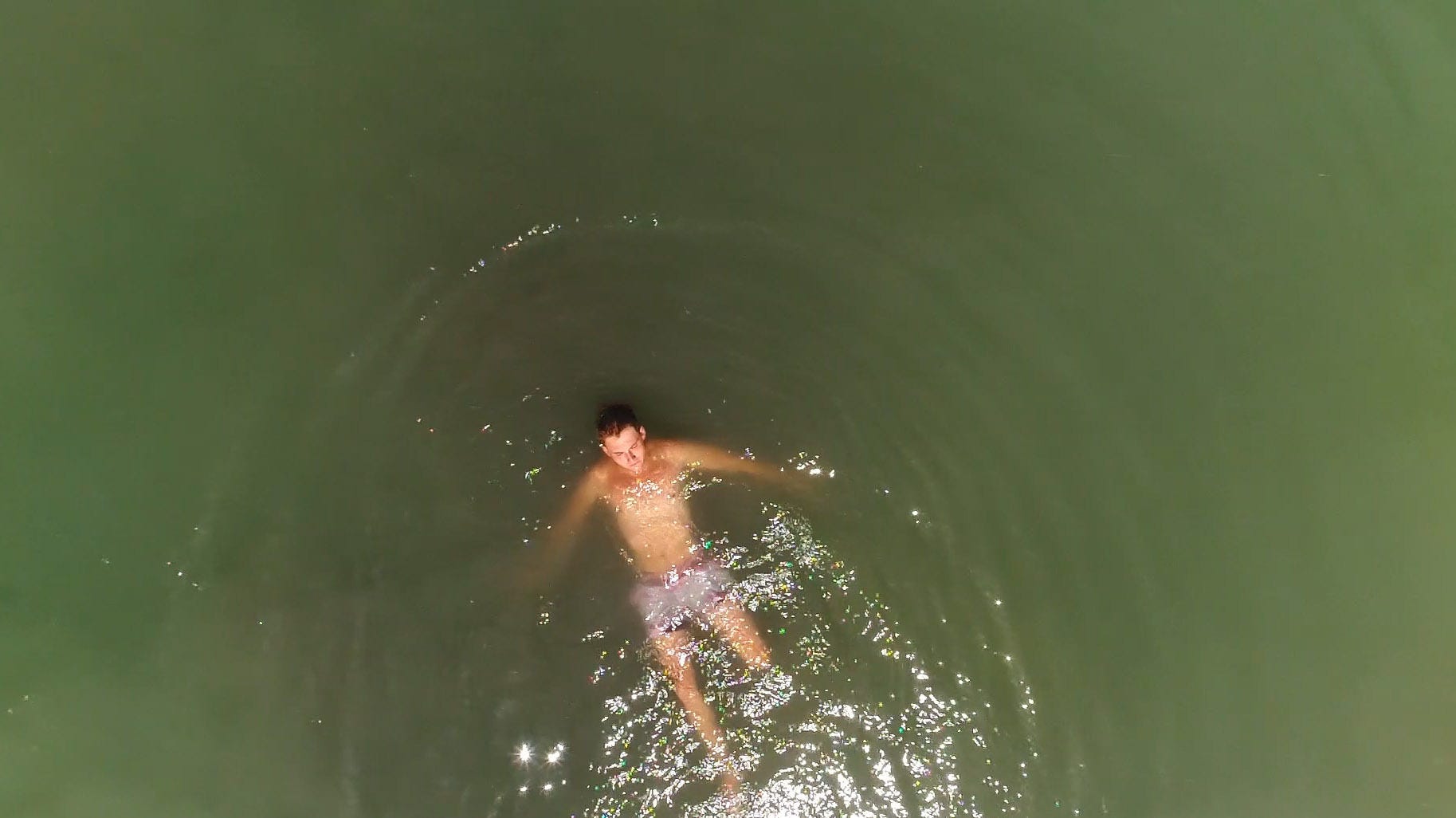 MISSISSIPPI RIVER
4th OF JULY 2020
A MOTOR BOAT LIFESTYLE SNAPSHOT
The boating lifestyle opens up new worlds and outdoor experiences for individuals, couples and families. Witness this Minnesota evening when everyone heads to the water to celebrate.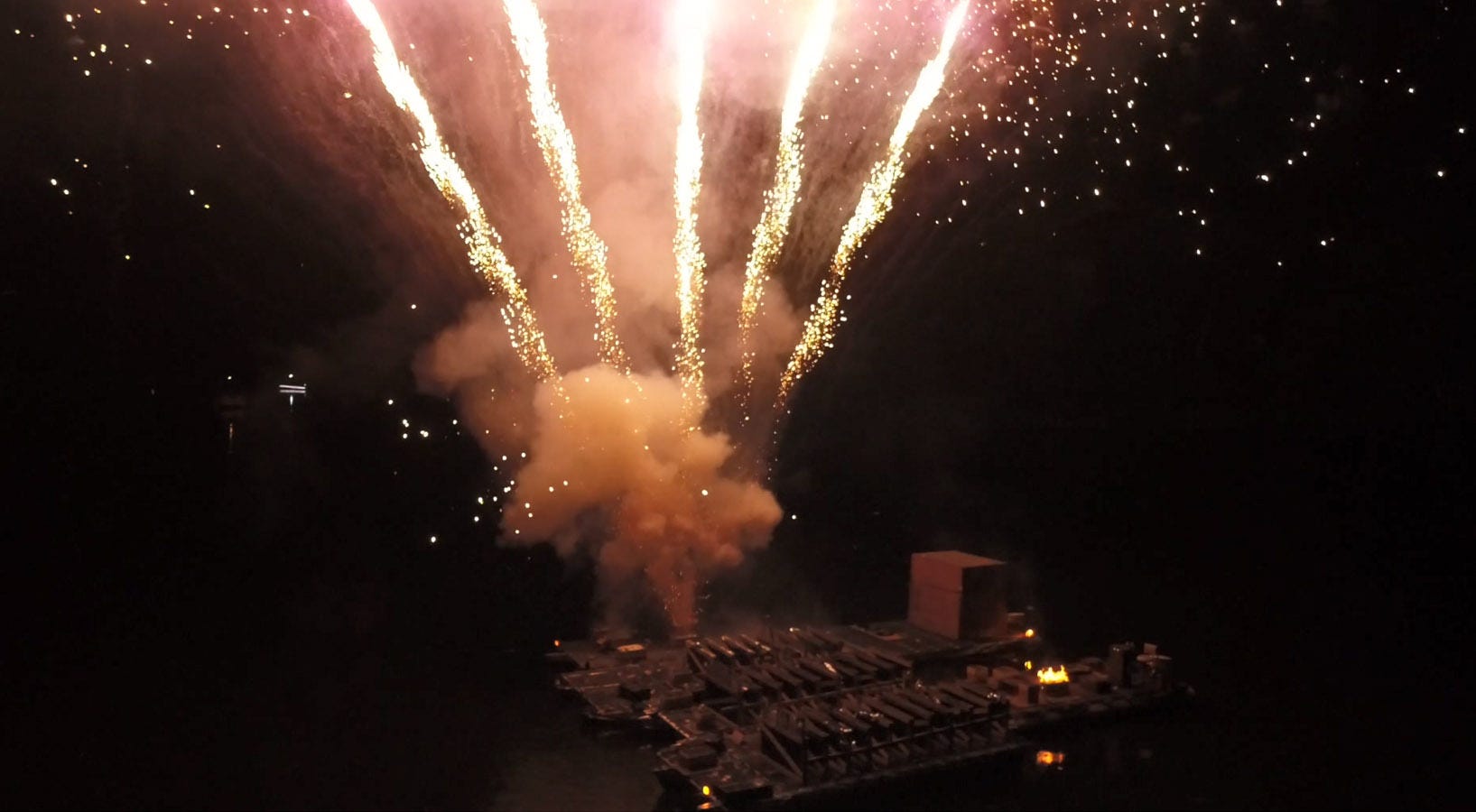 Help Disadvantaged Families
DESTINATION UTAH ROAD TRIP
Check out this 2017 video about a Spring Ride that Harrison Eurosports organizes each year. We're working with them to produce a VideoStory about Yellowstone and Montana riding for release in August. When you find yourself anywhere near Sandy, Utah look them up to become part of their local riding community and lifestyle. Great video showing the enjoyment of both on-road and off-road combo road trips.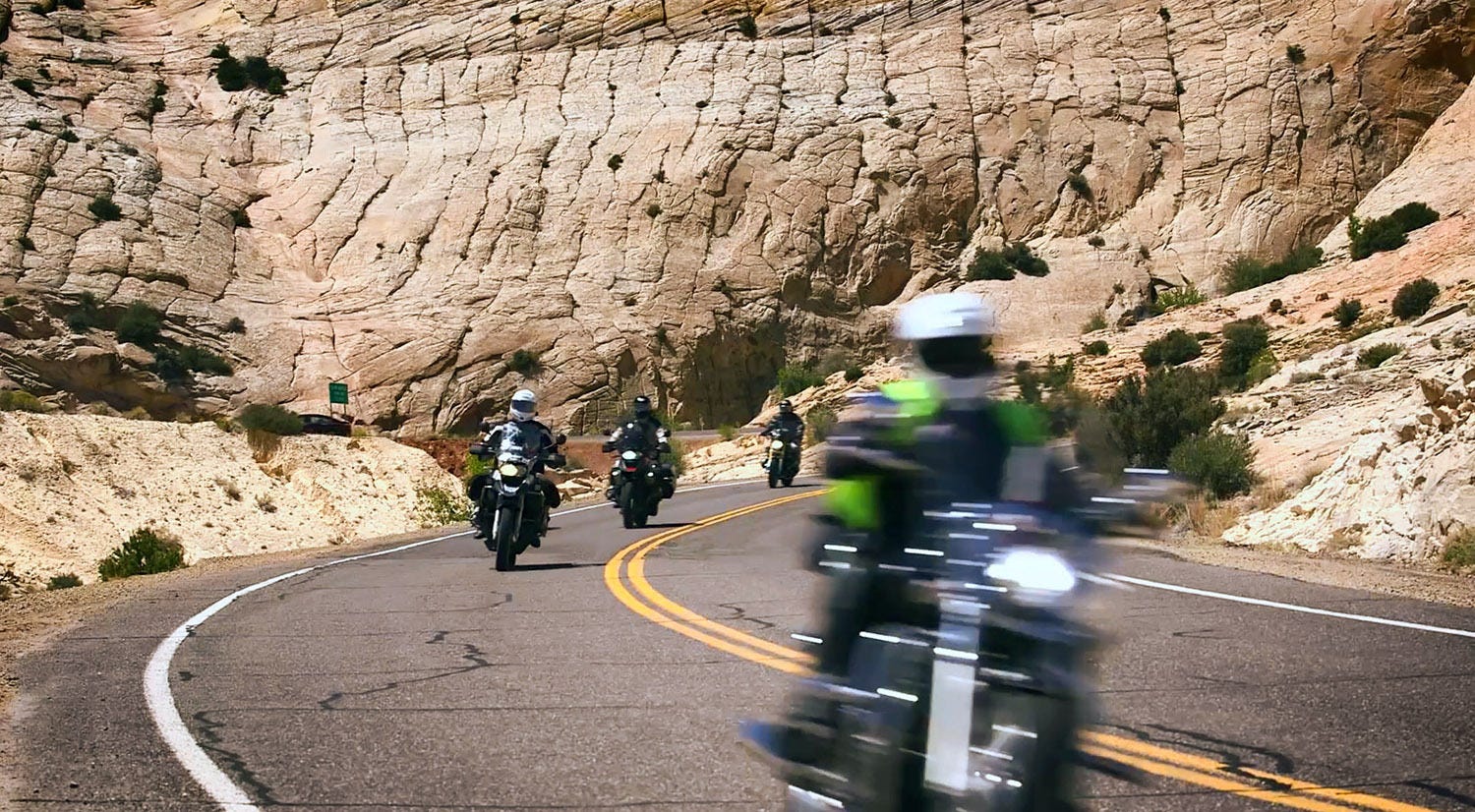 UTAH
SUMMER 2020
Racers Carter Stephenson and Tyler Brandenburger joined our trip to the Little Sahara Recreation Area outside of Salt Lake City, Utah. Check out the riding you can experience by witnessing how pro riders approach the dunes.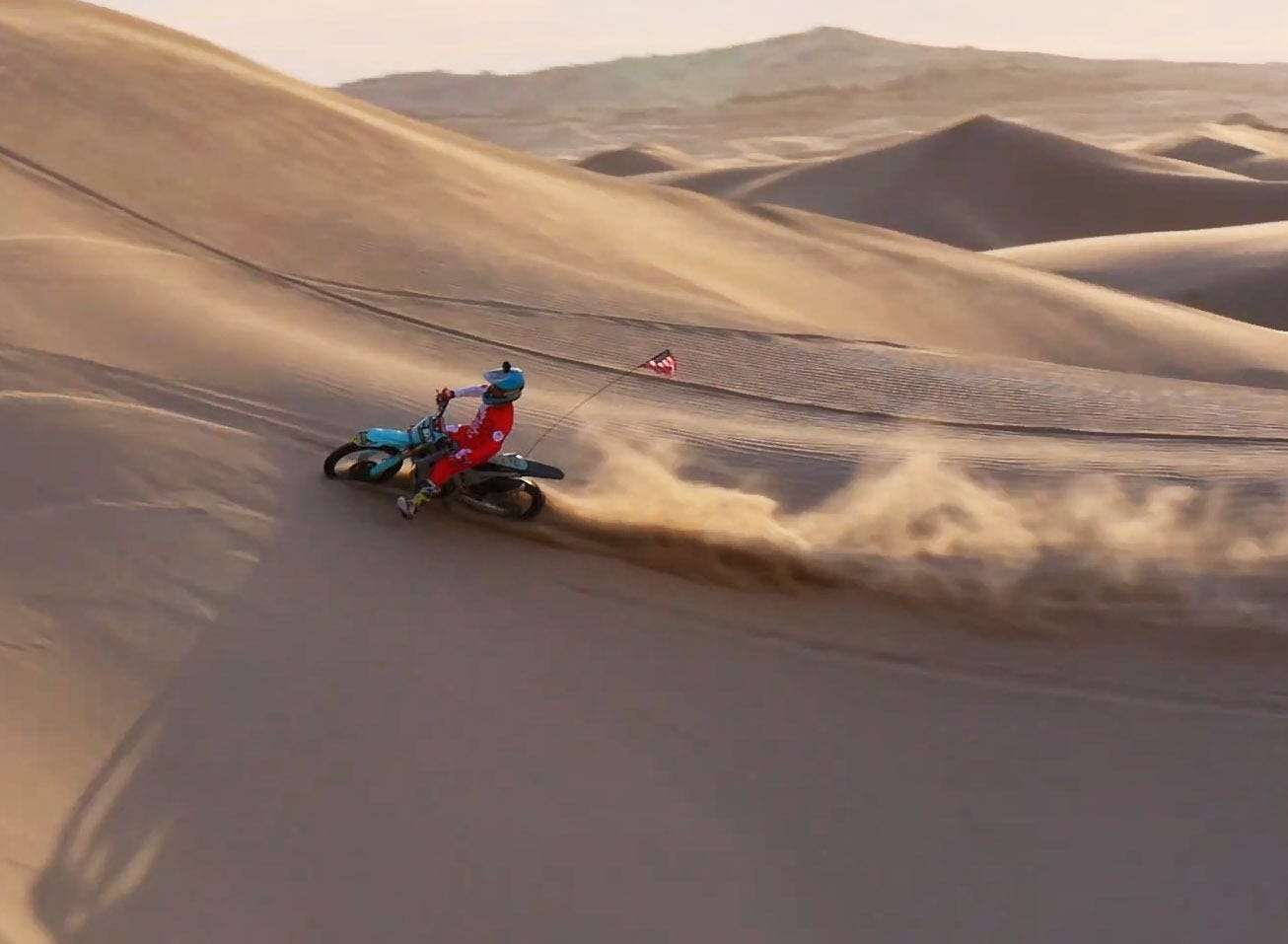 UTAH
May 2020
Experience the beauty and ruggedness of the arid Utah wilderness as Jennie and David explore off-road trails in their Toyota Tundra with friends Brandon and Natalie. A cinematic mini-documentary.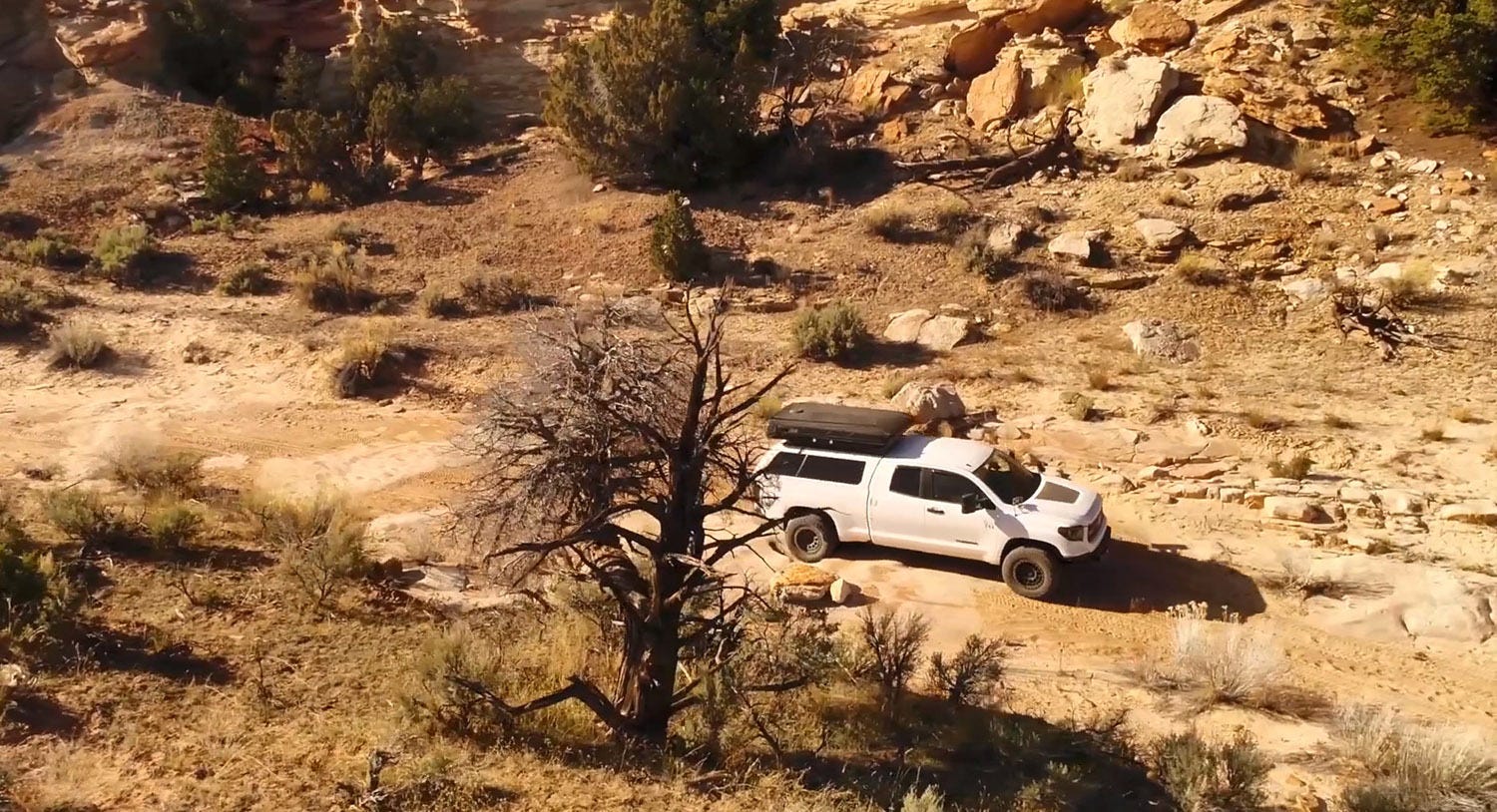 Make Work Life Better
CLICK EXPLORE JOBS ON OUR MOVIE PLAYER OR CLICK BELOW NOW
Contact Great Escape Films
© 2023 ARL Webtech LLC. All Rights Reserved